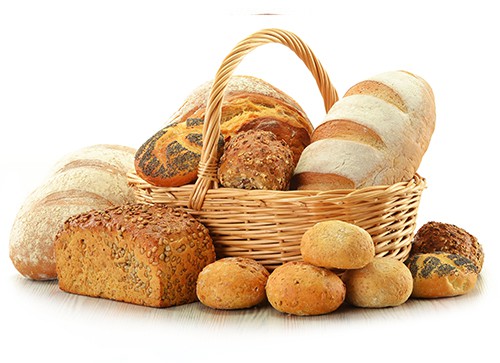 Bread, Rolls and Bagels 
Each and every day we offer fresh balked Bread, Rolls and Bagles for your convenience. Choose from a variety of Bread, from traditional White Bread, Rye Bread, Italian and French Bread, to our more exquisite breads, such as baguettes and European artisan bread. These are also sure to please everyone.
Custom Wedding Cakes
We work individually with each bride and groom to create a custom
wedding cake that is personalized and special. All of our cakes are
made to order, with only the freshest ingredients. Visit us today
to set up an appointment. Available in select stores.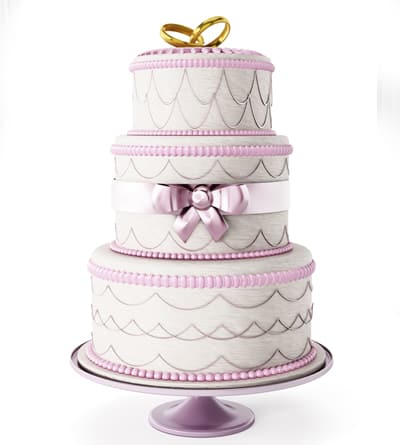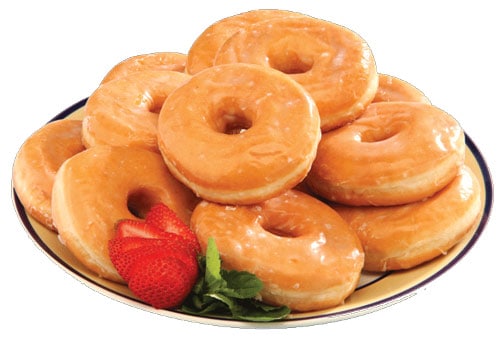 Cookies, Cakes,
Donuts and More
We offer a huge selection of cookies, cakes, donuts and more for all types of occasions. Whether it's donuts for the workplace, or a birthday cake for the family,our bakery is sure to please.