Dixon
Phone 573.759.3073
Phone 800.944.3073
Fax 573.759.3560
M-F 8:30 AM - 6:00 PM
SAT  8:00 AM - 2:00 PM
Piedmont
Phone 573.223.3180
Fax 573.223.3074
M-F 8:30 AM - 6:00 PM
SAT  9:00 AM - 12:00 PM
Ozark (Hixson Drug)
Phone 417.581.7777
Fax 417.581.8152
M-F 8:30  AM - 6:30 PM
SAT  9:00 AM - 2:00 PM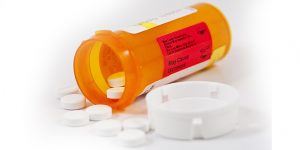 FREE Delivery



Within city limits of Dixon.
We know your time is valuable, so we make it easy for you! Have your prescription filled over the phone and deliver to your doorstep at no additional charge.
FREE Refill Reminder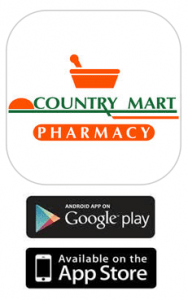 • Have your prescriptions AUTOMATICALLY REFILLED every month without calling the pharmacy.
• Download our Mobile App to refill your prescriptions on-the-go and receive discounts on your medications. To download, just search our pharmacy name in the Google Play or in the App Store.
• We will mail out your prescriptions with no additional fees. Ask you pharmacy technician for more details.
FREE Blood Pres

sure Sc

reening    
No appointment needed. Just drop by and we will be happy to assist you.
See Us For Your Immunization Needs
Contact pharmacy for more details.
FREE Drinks While You Wait
We appreciate  your patience while you wait, so to say thank you we would like to give you a FREE small coffee or soft drink while you wait. Just tell your Pharmacy Technician and they can help you out.
Drive-Thru To Save You Time
Our Convenient Drive-Thru Window is open during all pharmacy hours. Drop off your prescription at the window and pick it up later without having to leave your car!