Our Specialty:
Delivering the Perfect Combination of Convenience and Quality
Whether it's cheese, lunch meats,
sub sandwiches, salads or a grab-and-go meal
we've got all your deli needs.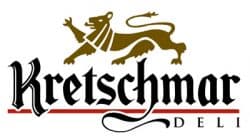 Fresh Fried Chicken Daily
We're here to make your life easy.
Pick up some of our Fresh Fried Chicken for your
next family gathering. from 1 piece to 100, we'll be your
one-stop shop with all of your favorites.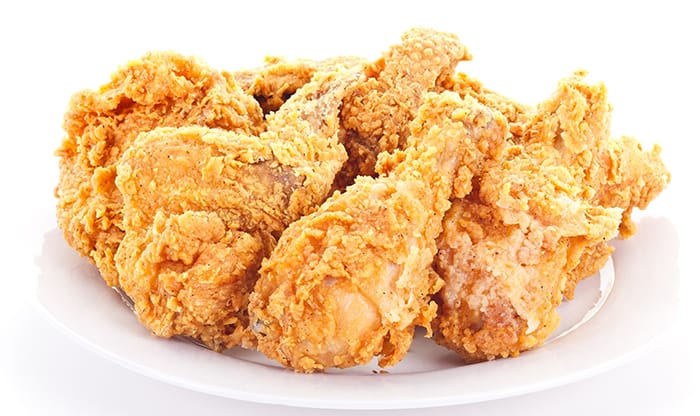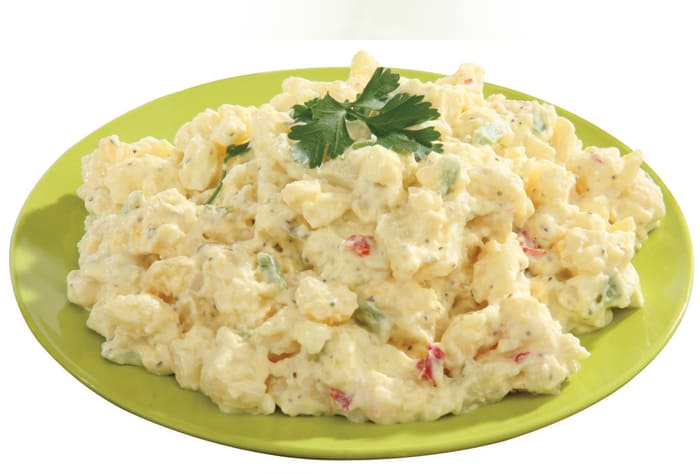 Fresh Salads and Sides
We carry all your favorite deli salads--from potato salad and macaroni salad to chicken salad and tuna salad. We're here to supply you with all your favorites. Make dinner easy tonight!