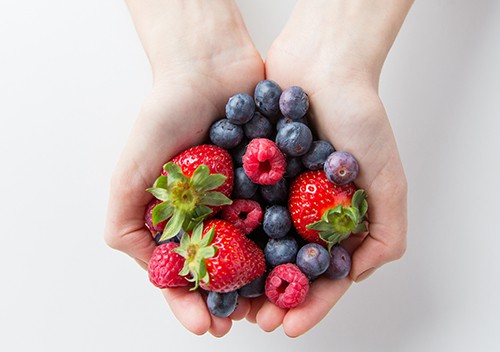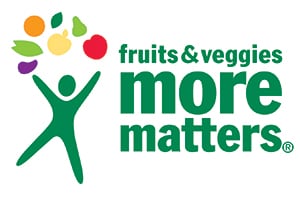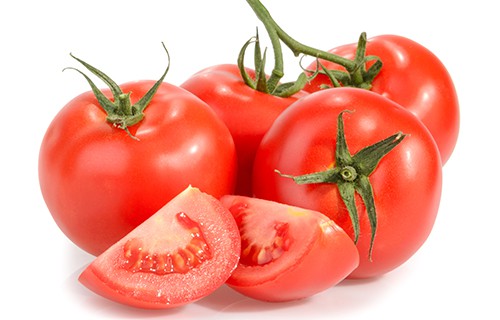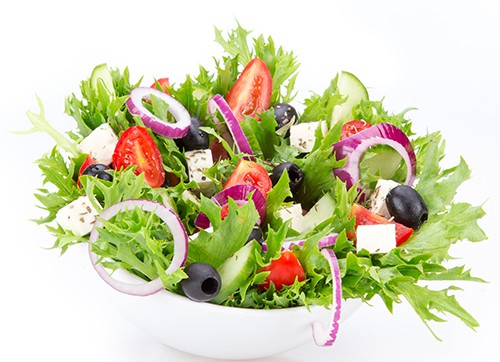 Remember...Fresh is Best!
Try What's in Season for Tastier, Healthier Meals!
SPRING: This is the season for asparagus, radishes, delicate leafy greens like mache and arugula, mushrooms, strawberries and peas.
SUMMER: This is the season for "stone fruit" (peaches, apricots and nectarines),cherries, raspberries and blueberries, beets, zucchini, summer squash, string beans, cucumbers, carrots, blackberries, Brussels sprouts, eggplant, corn, okra, melons, tomatoes, peppers and potatoes.
FALL: This is the season for apples, pears, broccoli, cauliflower, kale and mustard greens - heartier produce that won't die if there's a cool night.
WINTER: Now is the time for root vegetables, including turnips, winter squash, celery root, parsnips, sweet potatoes, carrots, and rutabagas.